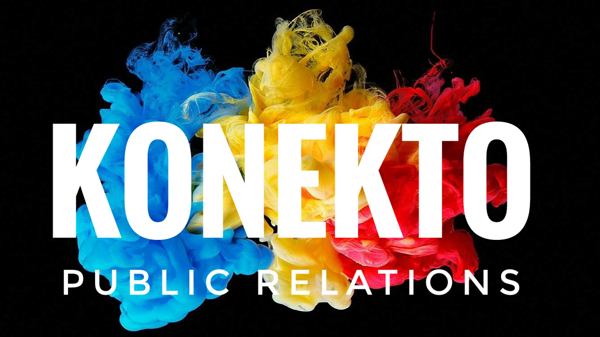 We focus on small businesses
Are you actually known enough by your target audience? Especially small companies from the SME sector need a good grip respective their media relations. Where advertising can put only short pulses and is also quite pricey, concerted public relations activities can affect more.
Quality PR reaches more people, stays longer in their minds  and is much cheaper than advertising campaigns! Konekto public relations are committed to surprising and sustainable communications solutions that bring all participants joy and success. We believe in the imaginative, simple and comprehensible ideas that sustainably succeed in the market and address the respective target groups individually. Good solutions only arise if all participants work together in every phase of a project. Specifically, this means: From briefing or presentation up to the successful completion of a campaign.

Talk about what you are doing as detailed and open as possible! Sustainable media and public relations activities tell stories and convey images – much more convincing and far beyond any advertising campaign could ever do. Konekto public relations will support you to reach this!
Get in contact with us!
Together we realize your projects and issues into a successful communication strategy!